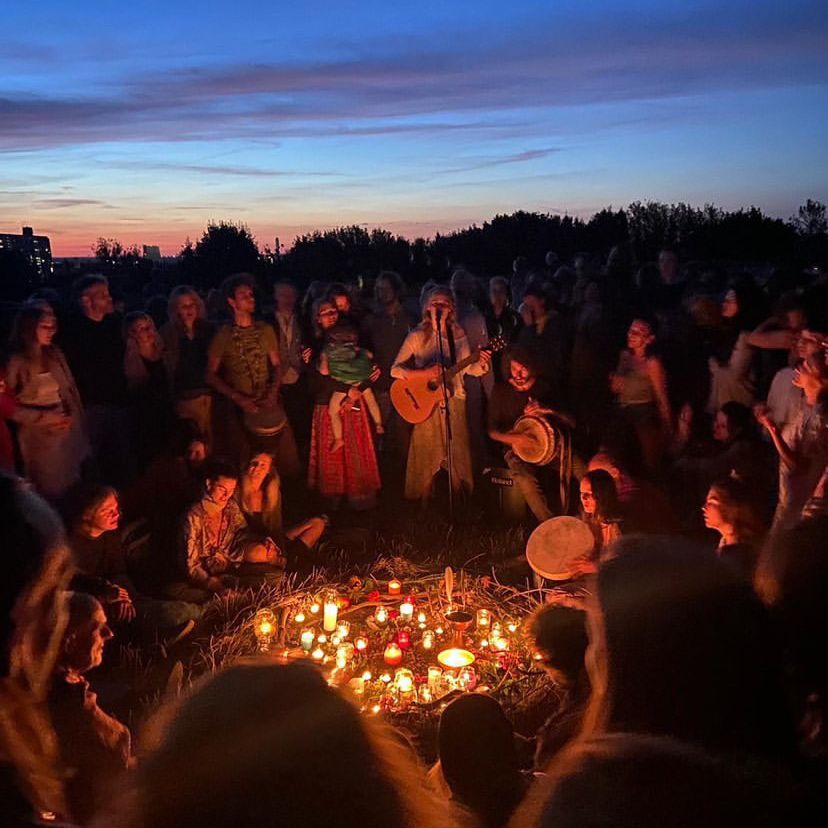 THE VOICE OF PRESENCE
A tribal journey through embodiment, music and connection
SEPTEMBER 18th to 24th.
The Voice of Presence is a community experience. 
A journey into deeper connection with ourselves and others. 
A journey into shared presence. 
We will work with the element of embodiment, deepening our trust into our own bodily experiences. From a place of somatic sense of safety we explore relating with other beings. 
Working with the element of  voice, music and singing in community, which has been ritually practiced in tribes over millennia, we will be moving into expression. Through breath movements and rhythm we will (re)-discover the instrument of our own voice, exploring and celebrating the individual voice as well as the group harmony. 
Circle-Singing, Voice Improv and Singing in Community will drop us into connection with each other and ourselves. Here we will play with both deep listening and hearing one another, as well as inviting individual expression and vocal freedom.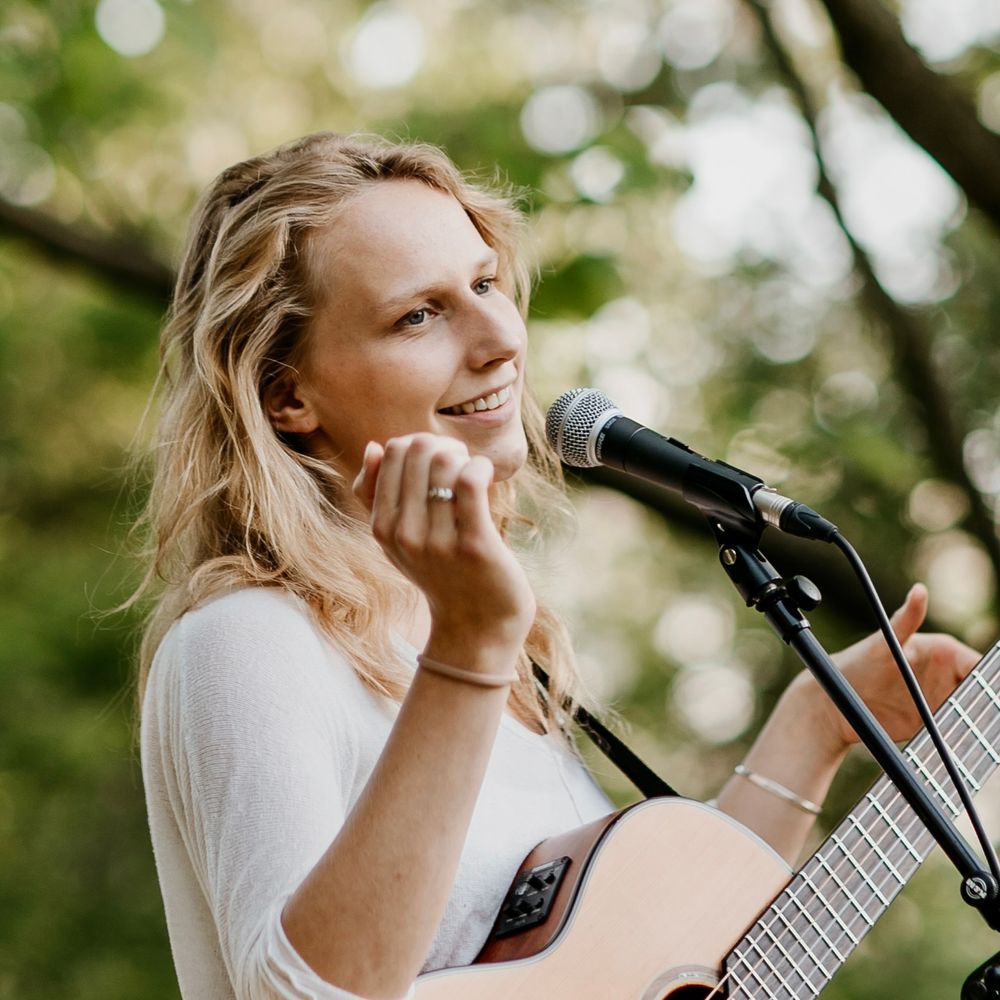 Mara Kölpin
Mara Kölpin (M.Sc. Psychology) is a  Vocalist, Musician, Workshop Facilitator and Psychologist based in Berlin. With her spiritual background of Universal Sufism, from an early age she has been in touch with honoring the Oneness all spiritual traditions. Through Music, Singing and Dance she now carries this wisdom into the world, hosting conscious Music Events. 
As a Singer-Songwriter, MARA is currently working on her second Album.
www.mara-music.com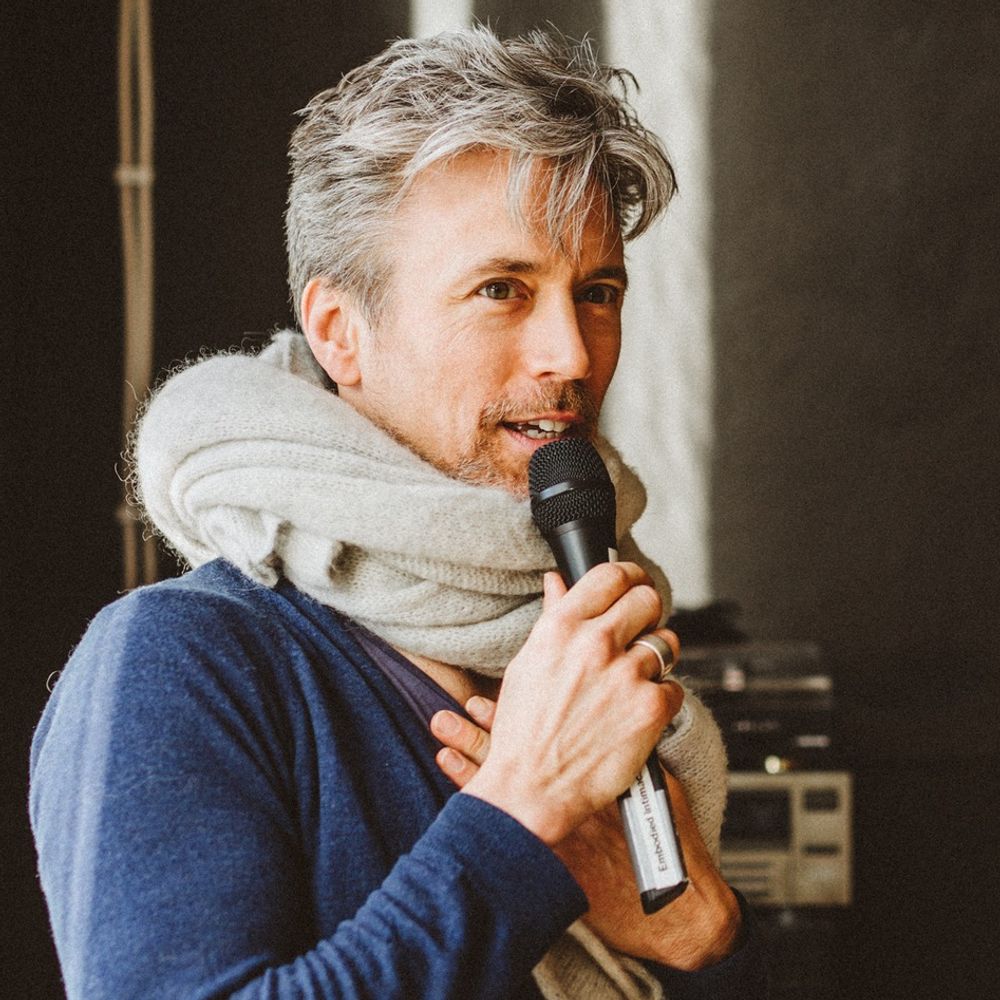 Buster Rådvik
Buster Rådvik (M.Sc. Psychology) is the co-founder of Embodied Intimacy, the Embodied Intimacy Training and a Certified Sensorimotor Psychotherapist in private practice. With an MA in Psychology, Couples and Family Therapy, he specializes in individual, couple and group therapy for trauma and attachment related issues around intimacy, sex and relationship. Buster's dharma is being by example and leading with integrity. He has a reputation for his candid emotional awareness and ability to reveal himself, transparently, no matter how awkward and messy. His warm, open style gives permission for people to come home to their humanity.
www.busterradvik.com
VENUE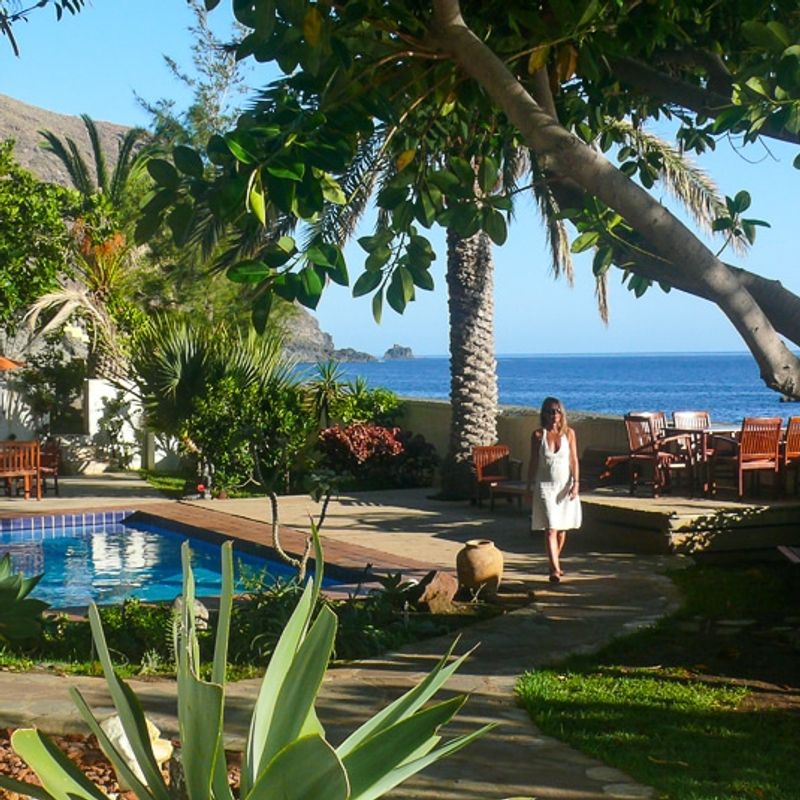 Finka Argayall
We will reside in the beautiful cove of Finka Argayall on La Gomera. 
Argayall means Place of Light in indigenous canarian language. La Gomera is a magical subtropical island of incredible beauty. Finka Argayall is located in a secluded cove, mangoes, bananas and papayas grow in the garden. We live right by the ocean. 
Three times a day we'll enjoy excellent vegetarian meals on the terrace with sea view and sunset in the evening.
https://www.argayall.com/en/gallery/gallery-have-a-look/gallery-fincapaths-2004/
(Covers retreat fee only, accommodation has to be booked extra) 
TICKETS 
Super Early Bird: 600-, € (until May 15th) 
Early Bird: 650-, € (until July 15th) 
General Admission: 700-,€ 

To register, fill out the form below with a few infos about yourself and why you would like to join this retreat. Let us know of your preferred type of accommodation by clicking one of the boxes below. We will get back to you with information of where to make your payment.
Be aware that the ticket fee above only covers the Seminar Fee. The accommodation fee is to be payed directly to the retreat centre.  
If you have any questions feel free to contact us at maramehrunissa@gmail.com